Posts Tagged 'Headaches Ventura CA'
Welcome to Schneider Chiropractic Center's Headaches Ventura CA Archive. Here you can learn more about Schneider Chiropractic Center, Chiropractic, and Dr. Daniel Schneider, today's choice for Chiropractors in Ventura, CA. Read Dr. Daniel Schneider's Chiropractic Headaches Ventura CA for the health of it.

We look forward to serving you! Call - (805) 643-0168.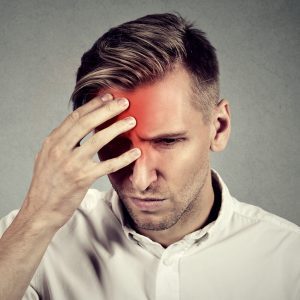 Headaches can be a relentless burden, affecting your ability to focus, work, and enjoy life. For those seeking a holistic and effective solution, chiropractic care has emerged as a promising option. At in , , individuals are discovering a path to headache relief that goes beyond temporary fixes. In this article, we'll explore the ...

Read More >>